I'm a destination snob, I've shunned popular holiday hotspots in favour of pursuing more off the beaten track destinations with an understated level of cool. Even after having Boo I was convinced that we wouldn't be 'holidaying' where everyone else jetted off to. But what about second chance destinations? Costa Del Sol is a perfect example of of a region the has successfully reemerged from cheesy to chic.
The Costa Del Sol has long been associated with the sell them cheap, stack them high package holidays of yester-year. A region in the south of Spain, it's short flight time and deliciously hot summers make it a an easy win for families wishing to get the most out of their summer holidays. Having summered in Spain for many years since I was a child, we're big fan of decamping to mainland Spain for three plus weeks, making it a natural home from home. Costa Del Sol and the wider Andalusian region is the perfect base for families and as such benefits so much more if villa rentals are your first choice when it comes to costa del sol holidays.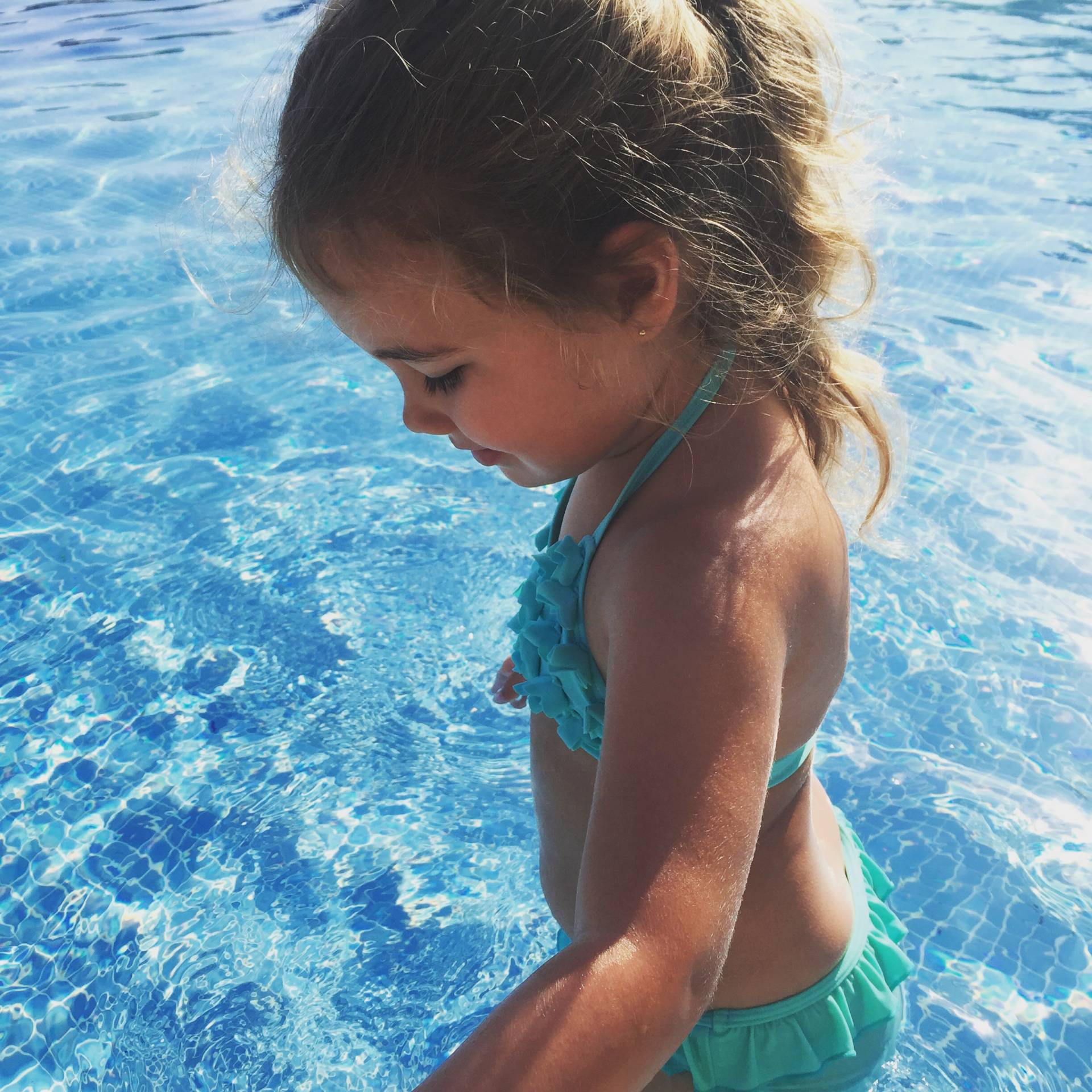 Nowadays there is so much more to Costa Del Sol than sun, sea and sand; the medieval city of Malaga with its Arabic influences and architectural references from the period still prominent today. Another cultural gem is the Museo Picasso at the Buenavista Palace in the city where artist Pablo Ruiz Picasso was born given visitors the chance to soak up more than two hundred original pieces donated by the Picasso family for all to enjoy.
By choosing a holiday villa over a hotel, you're choosing the flexibility to build a holiday experience around you and your family's unique needs. I'm a big advocate of the luxury that a five star hotel resort brings to the holiday table but with extended trips, it's often the case that a villa offers more comforts as you can settle into a home like routine (minus the bills and going to work of course!). Everything about villa life is so much more fluid, there's no set meal times which when travelling with children is a god send and helps to side step the pesky holiday tantrums. Another winning point for villa life is it allows wider family to holiday together – we all know how mac of fan I am of multi-generational trips; plus take it from me… many hands make light work of bedtime!
When it comes to holiday destinations, I've decided to turn over a new leaf. I'm banishing the preconceptions and the 'has been' judgements of places like Costa Del Sol and I'm confident that I'll discover destinations that I'd previously have been closed to and as they say: some of the best adventures happen when and where you least expect it. As wanderlust adventures it sounds like a challenge me and boo can't resist.
Disclosure: This post is in collaboration with James Villas.