Italy is one of those destinations that is on everybody's list; the food, the sights, the people and not forgetting the style. Tuscany in central Italy and in particular the regions capital, Florence is home to some of the world's most recognisable renaissance pieces; from David's statue to the Duomo cathedral, the whole region oozes style which makes it no surprise that it's home to some of the best fashion designers.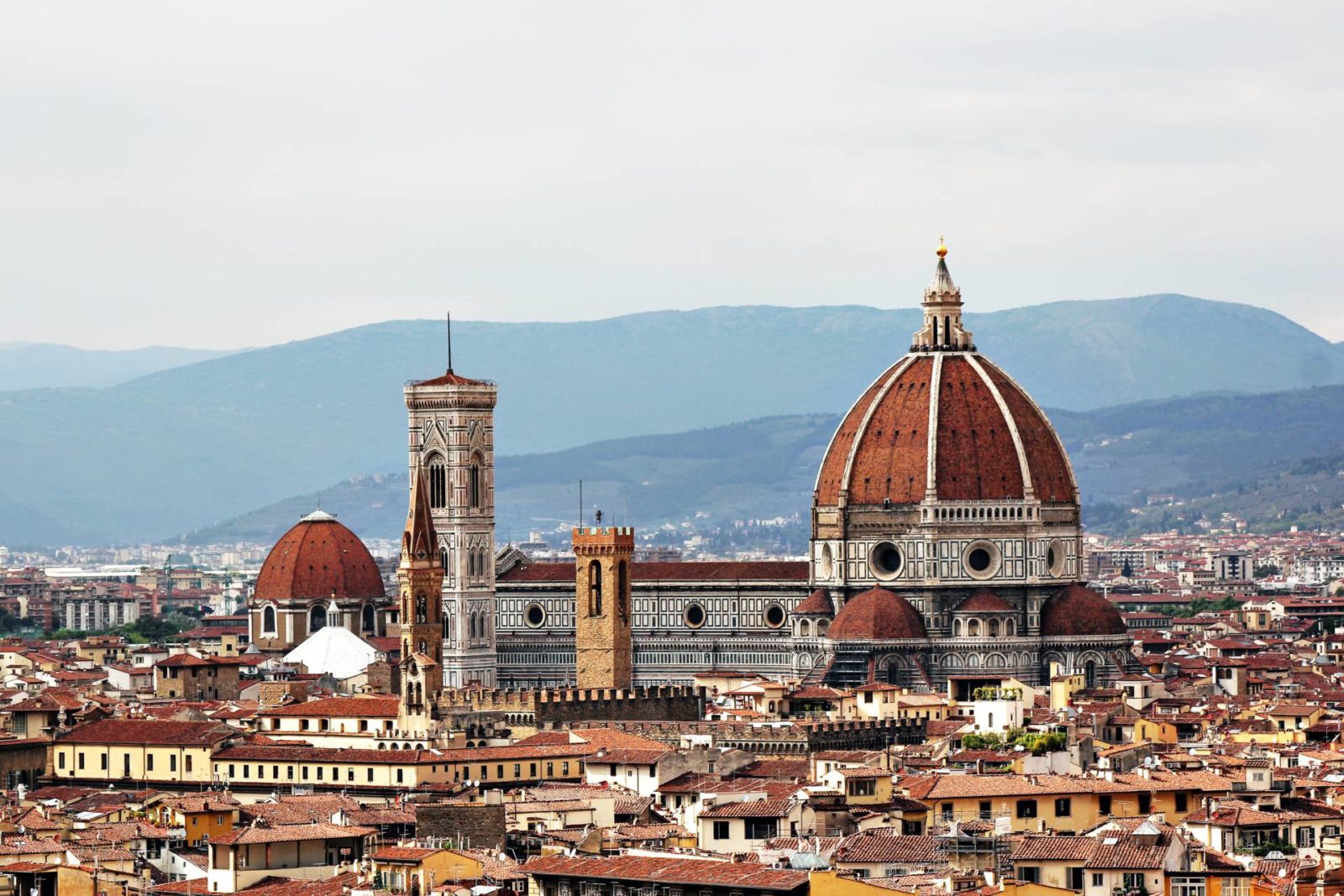 Gucci, Pucci, Cavalli are just some of the fashion power houses to have come from Tuscany, making it a must visit for the stylish traveller. Tuscan style is a fusion of the old and the new: the classical elegance of the engines style that has radiated from the Mediterranean destination is brought to modern day life with the constant pushing of fashion boundaries with innovative collection and direction. It's easy to see why so many visitors to the region are keen to capture Tuscan style.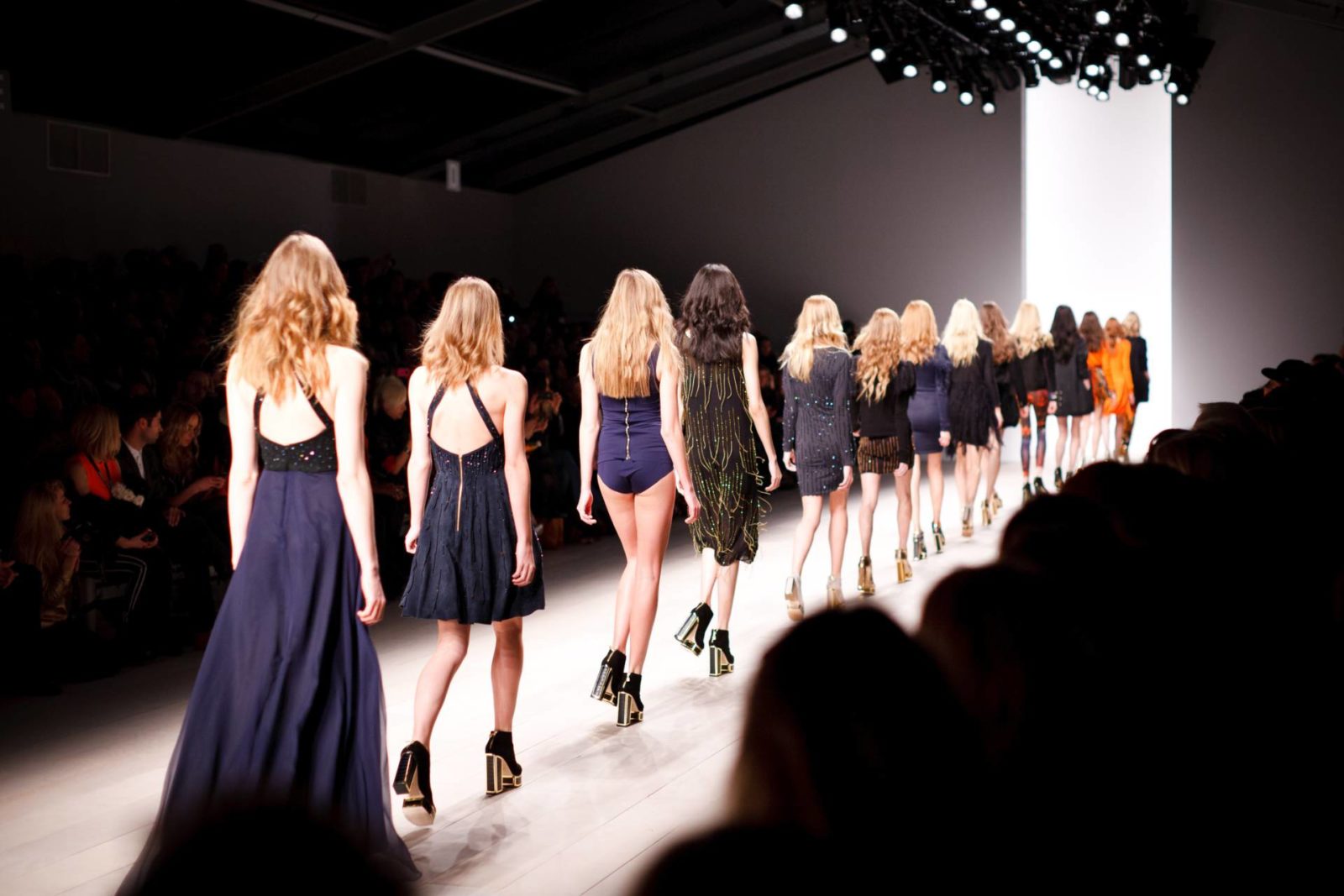 My top three tips for capturing Tuscan style are:
Lightweight Layerinng – the Mediterranean climate means that temperatures can easily top 30C in the summer so comfort is key, (sweat is never a good style choice) always choose light fabrics that are natural, that way you'll feel as cool as you look.
Go Big or Go Home – When it comes to sunglasses and hats, you have to embrace the Italian way and go big, the sunny climate makes it important to be sun wise and just like everything else the Tuscan's do, it's always got a stylish slant, this is the place to be flamboyant and reach for the statement sunnies and hat!
Textiles Textiles Textiles – One of the biggest misconceptions of Italian style is that you either have to keep it simple of be loud, the joys of the eclectic style of Tuscany is that you can mix it all up. The prominence of accessories means that you can easily transform the vibe of an outfit by introducing differing textures to give your look an edge that will see you seem at home in the stylish Italian region.
Tuscany is a vibrant destination, perfect the stylish traveller, with so many style statements in the region from architecture to iconic Pucci prints, there's a whole world of style ready to discover.
Have you been to Tuscany? I'd love to hear how you've captured Tuscan style?
Disclosure: This post is a competition entry to win a holiday to Tuscany for four people. No fee was received.