With this week's glorious and rather unexpected heat wave, it's had many of us pulling our newly packed away summer wardrobe back into service. I'm the BIGGEST fan of summer but the one downside is shaving; my middle-eastern genes mean that I often have to shave my underarms and full legs twice a day if I want to wear a dress. Laser hair removal is something that has been on my radar for a long time, the thought of not having to reach down and feel for the tell tell leg fuzz is tantalizingly teasing. Boo's childhood memories will be littered with me sitting on the side of the bath, shaving my legs while she sits on the toilet seat lid swinging her legs asking if she'll have to do that one day.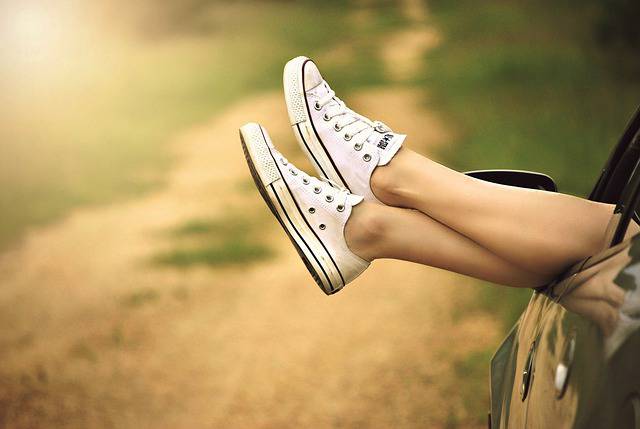 Laser hair removal in London is everywhere so it's really important that you take the time to research the clinic that you're intending on visiting on and the treatment you're considering.
The Pulse Light Clinic offer laser hair removal for both men and woman with packages designed to suit both differing needs and budget. I really like how you can spread the cost of packages over twelve months, making the dream of fuzz freeness a more realistic option that won't break the bank.
So whilst the heat wave we're enjoying won't last beyond the weekend, the promise of being able to ditch the razor for good is one joy that will last way longer than any British summer.

This is a collaborative post.