I love me a beach – there's something so cliché yet never old about walking along the beach with the water lapping at your feet. My latest trip to Tunisia saw me stay in four hotels over seven nights with three having their own private beaches. It was lovely to take a walk early morning before we set off on our adventures for the day.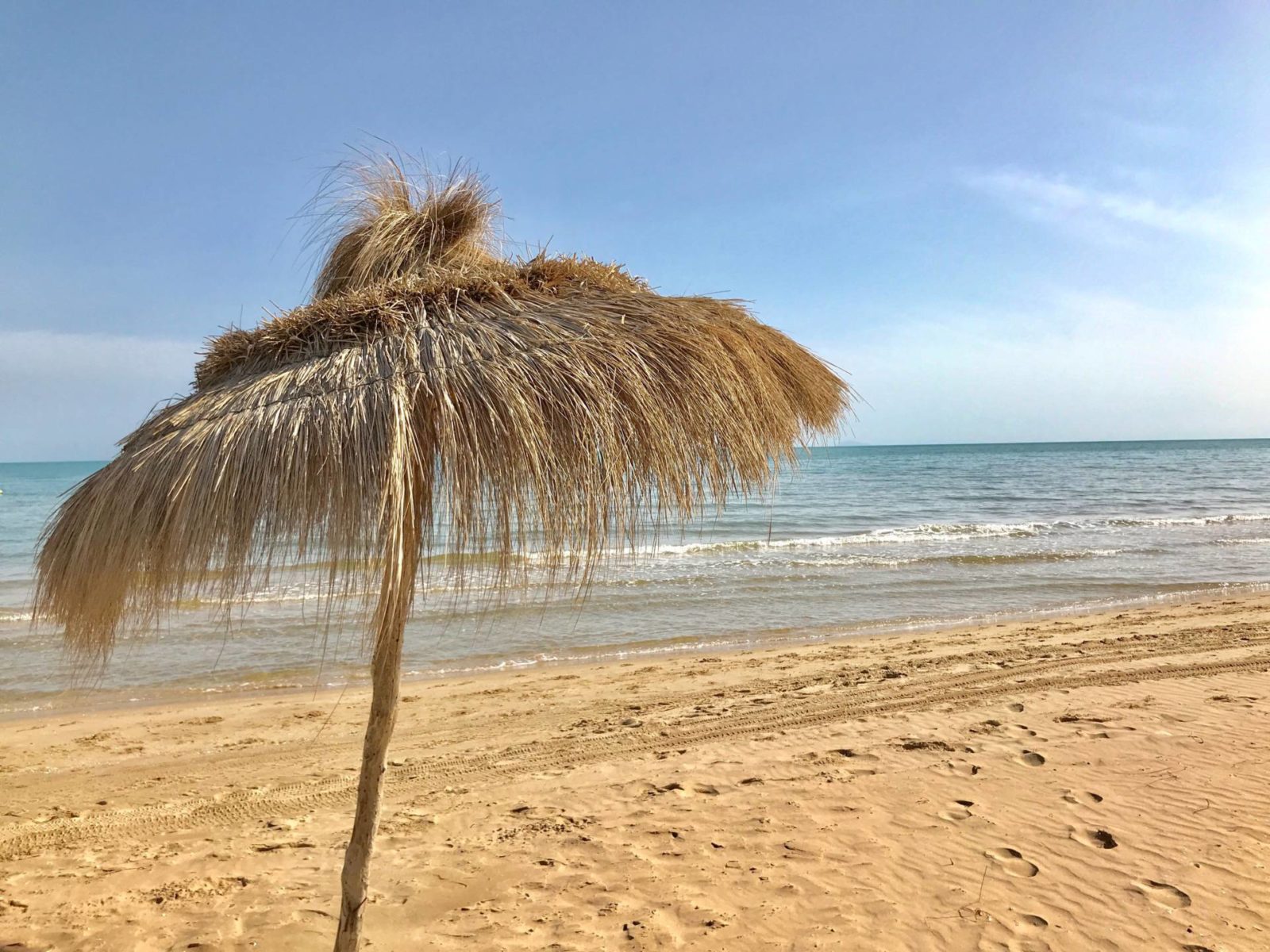 I've talked about not discovering the beach at the Ramada Plaza Tunis until my last day, but those few hours on the beach were heaven. I'd spent time thinking before the trip as to how to respect the culture of Tunisia whilst poolside and on the beach. Miss Tunica sent me the Mondello Maxi Tunic in black diamond, but what makes Miss Tunica a real game changer in the beachwear sector is the offering of the modesty slip dresses which are available to buy separately. Whilst the simplicity of the tunic speaks style in a big way, the detailing around the neckline elevates this from any old to the one.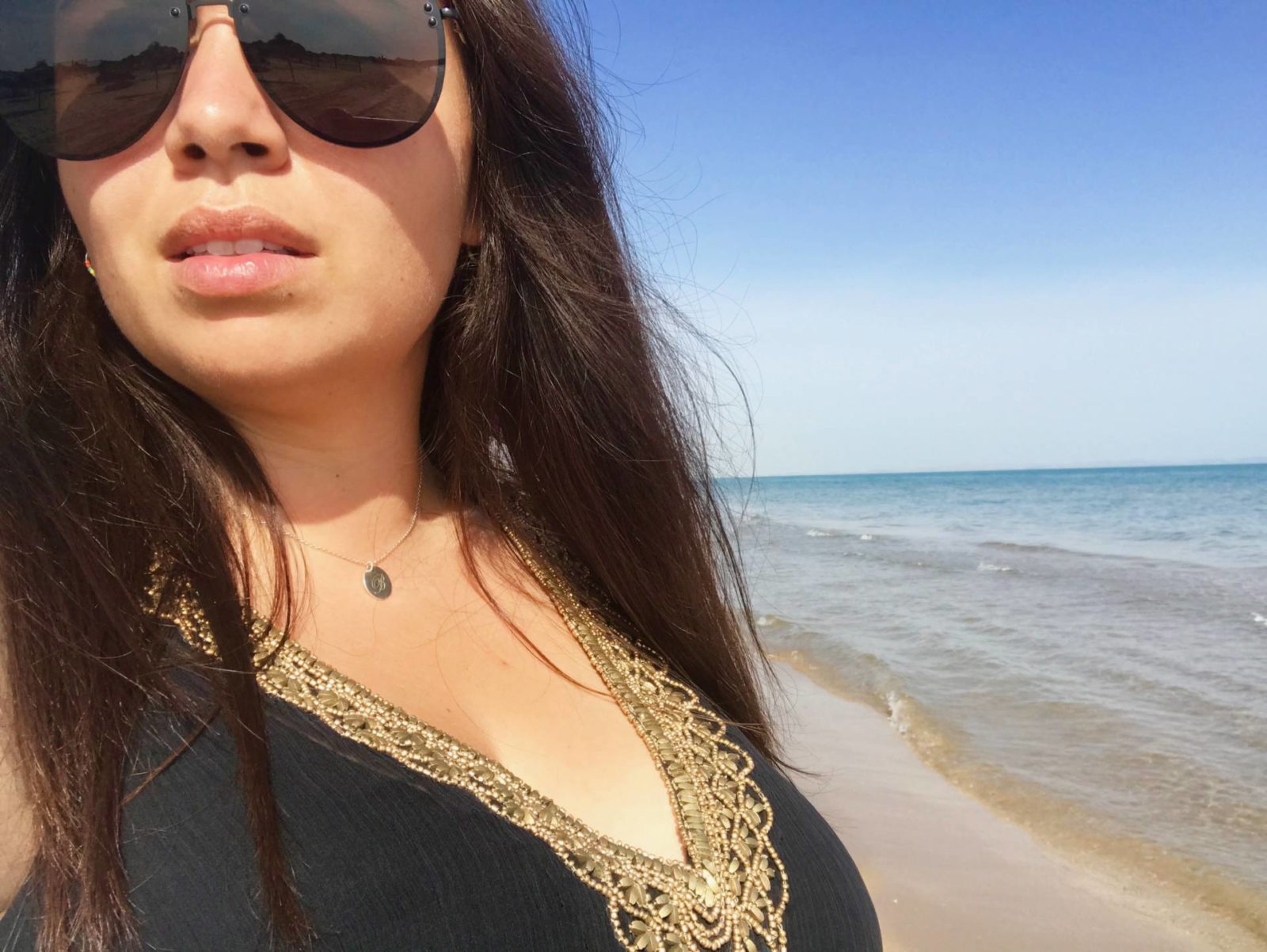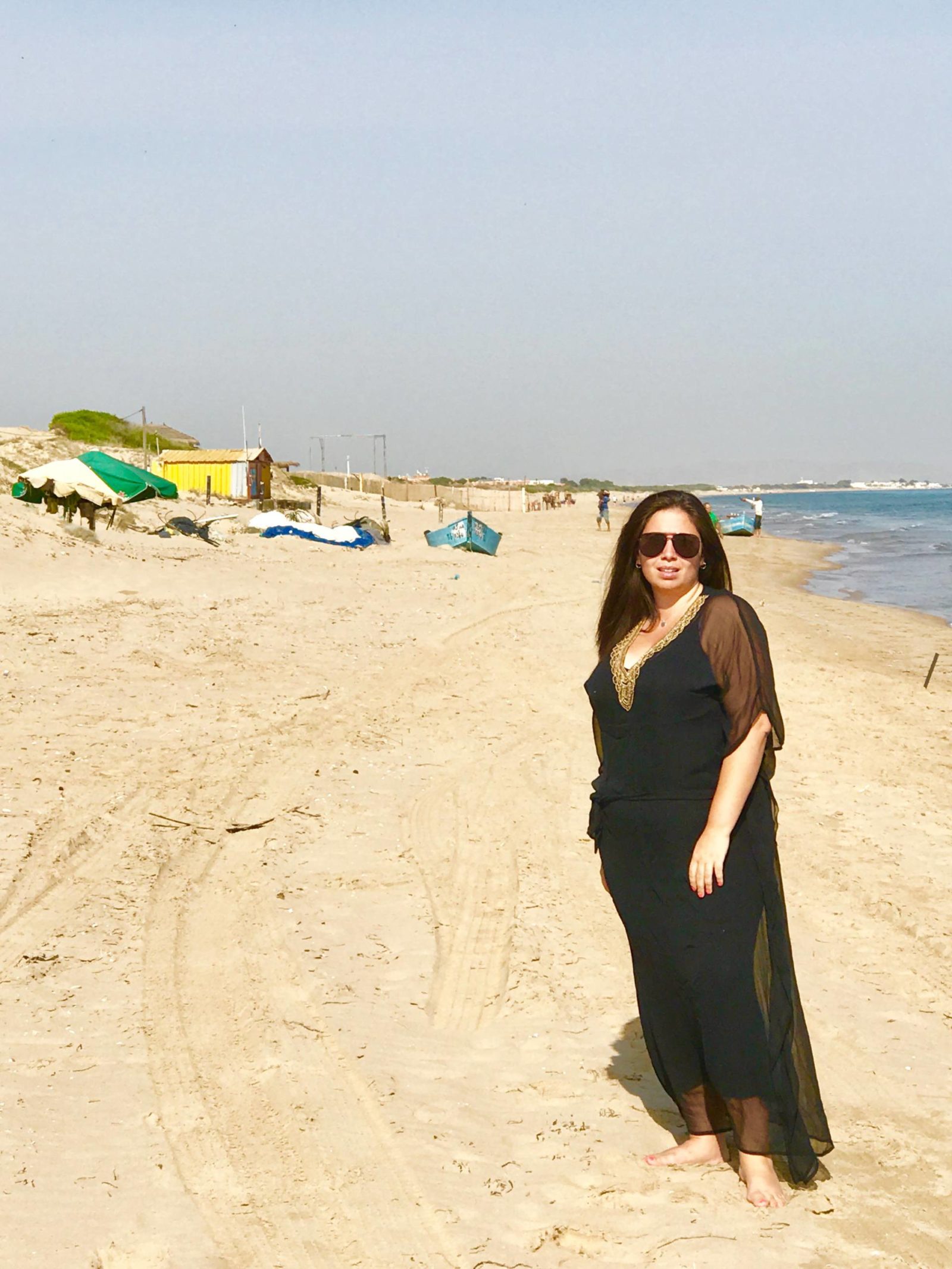 Travelling across the globe is great for being exposed to be different cultures and customs, including differing levels of dressing modestly. I think it's important to research and respect the culture of the country you are visiting. Tunisia is typical of many North African and Middle Eastern countries where by you can wear swimsuits and bikinis yet a cultural awareness of when it's deemed appropriate is advised.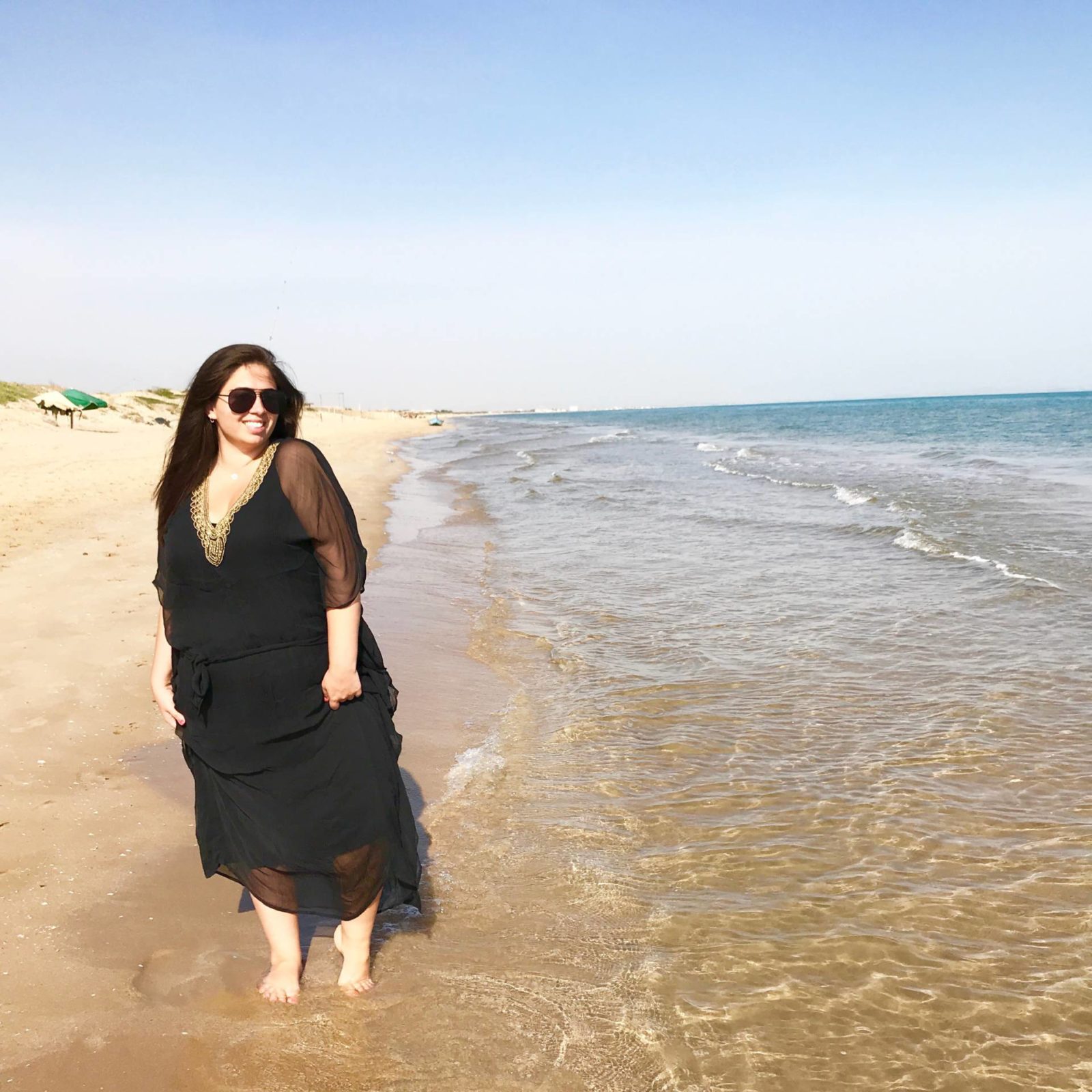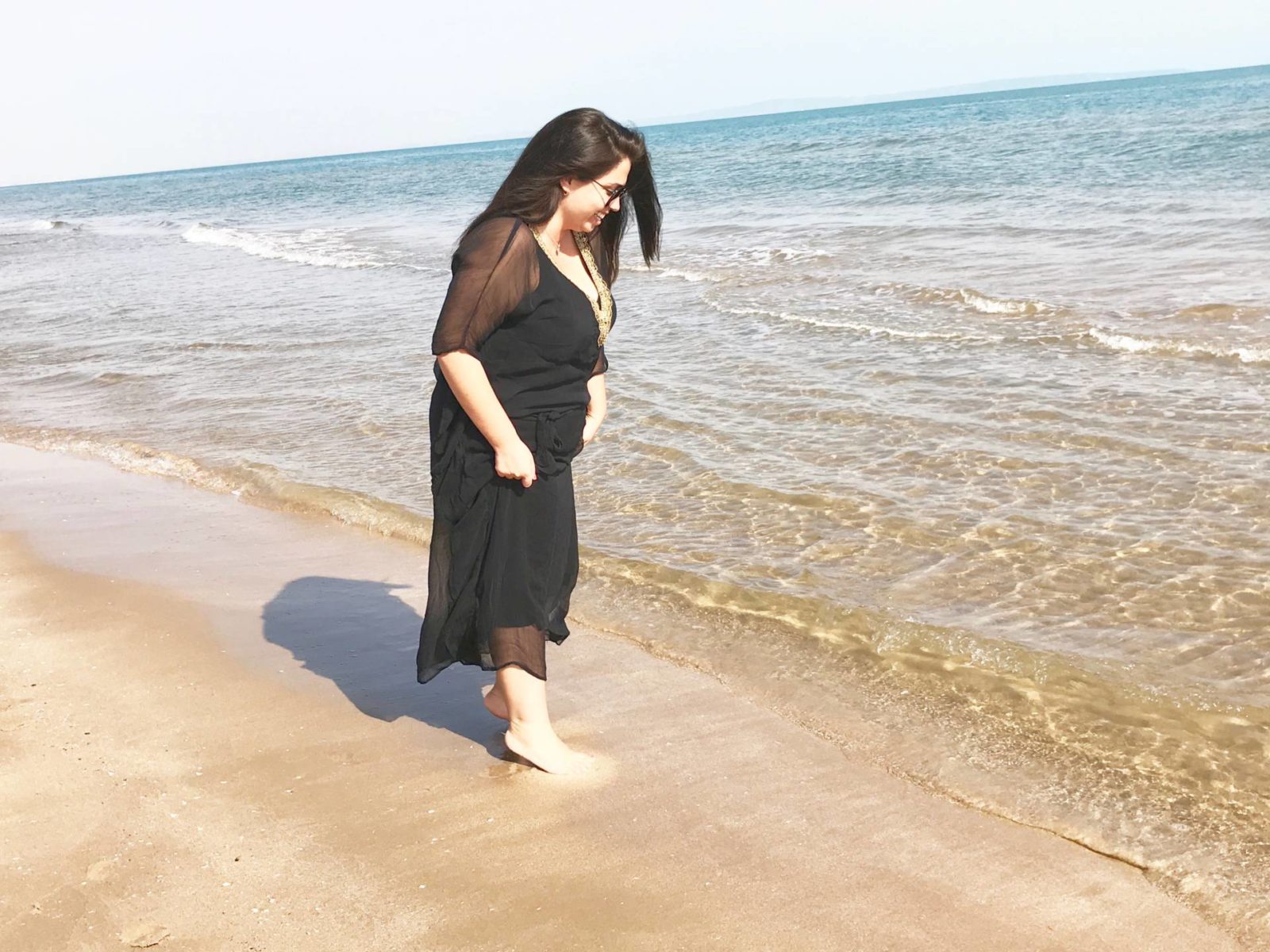 The Miss Tunica tunic and slip dress are perfect for Middle Eastern destinations – it was comfy, stylish and I felt comfortable and respectful on the beach. I would have easily chosen to wear both items to dinner, as the slip dress takes it beyond beachwear and transforms it into a holiday staple that can be worn time and time again in any setting.
Disclosure: I was sent both the tunic dress and the slip dress.