This morning was chilly with a big C and it meant it was winter coat time. Like most mamas, I have my very own school run uniform that you can see me in most days. With me it's all about the jeans, converse, casual top/jumper and now with the colder months coming a warm coat is a must have. The lovelies at SimplyBe spotted my Want It Wednesday with the down filled coat and very kindly sent me one.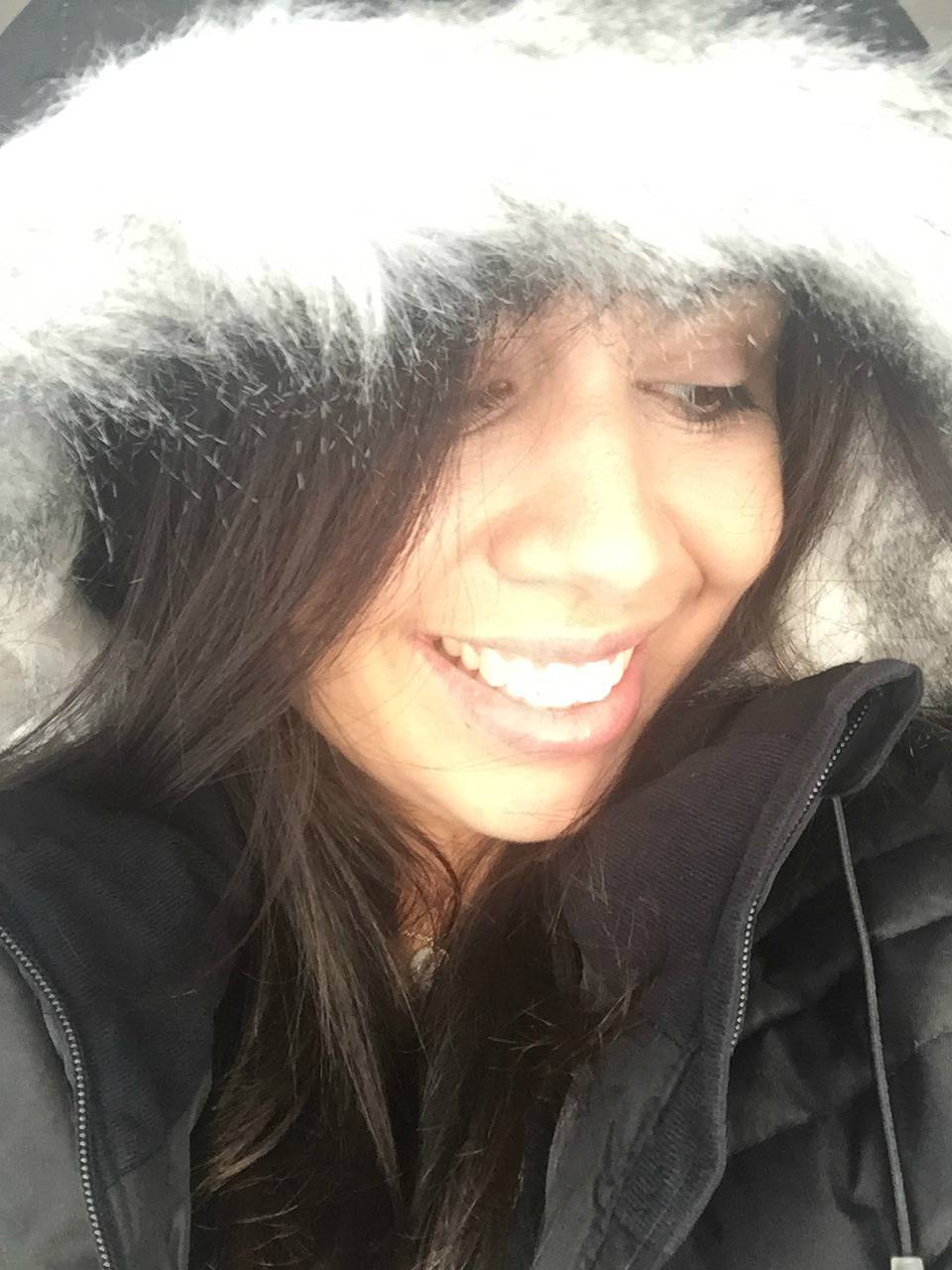 Even though winter is my least favourite time of the year (c'mon you should all know that by now!) my interest in winter coats is high: I love having a wool overcoat and I have a great one I got a while back but when it comes to an everyday 'Mum on the run, but still got bags of style' coat I struggled to find anything. This Snowdonia down filled coat from SimplyBe has everything; it's supremely warm (It made as warm as Boo on a beach!), it's comfy, has a hood that doesn't make me look like Kenny, fits rather than drowns me thanks to the belt and is the perfect length. There's a great range of coats and jackets for all occasions available at SimplyBe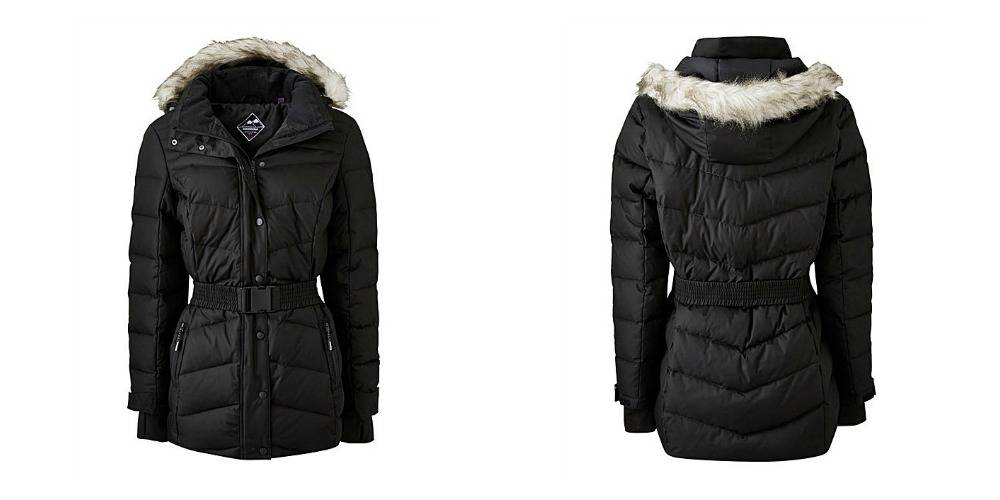 Back to school doesn't mean you have to lose your mama cool, and with my new coat from SimplyBe I've got my mum uniform down to an art, a stylish and warm one at that.