I'm a big believer in socialising children from a young age – and as Boo is an only child I felt it was even more important to do so to ensure that she was exposed to lots of children her age. Now that she's six and a half I'm proud of just how open and friendly she is to children and adults alike. I've socialised Boo in a number of ways including holiday kids club when we're travelling, day nursery and extracurricular activities and team sports from a young age.
Being so sociable has meant that up until now I've never used a babysitter for Boo – and if I'm completely honest I'm not too sure where to start. Thankfully I don't have to go it alone in the quest for all things babysitting thanks to Sitters.co.uk – giving you everything you need to know about finding a babysitter. Knowing that you can hire a babysitter who isn't just available, but is trustworthy and experienced, is invaluable. Knowing that you will be paying appropriate and competitive babysitter rates for your area gives you peace of mind; it's free to register. You can find out more here.
Parents have peace of mind knowing that all babysitters booked through Sitters.co.uk are referenced-checked and pre-vetted meaning you can rest assured that your children are in safe hands leaving you free to enjoy your child free day/evening.
Unsurprisingly New Years Eve is the busiest night of the year for babysitters but you can find lots of hints and tips on how best to find a babysitter or NYE on Sitters.co.uk – you can even discover the going hourly rate dependent on your area (thanks to their postcode checker), which is a great way of ensuring that you're getting a competitive price while making sure that babysitters receive fair compensation for a night when they'll be most in demand.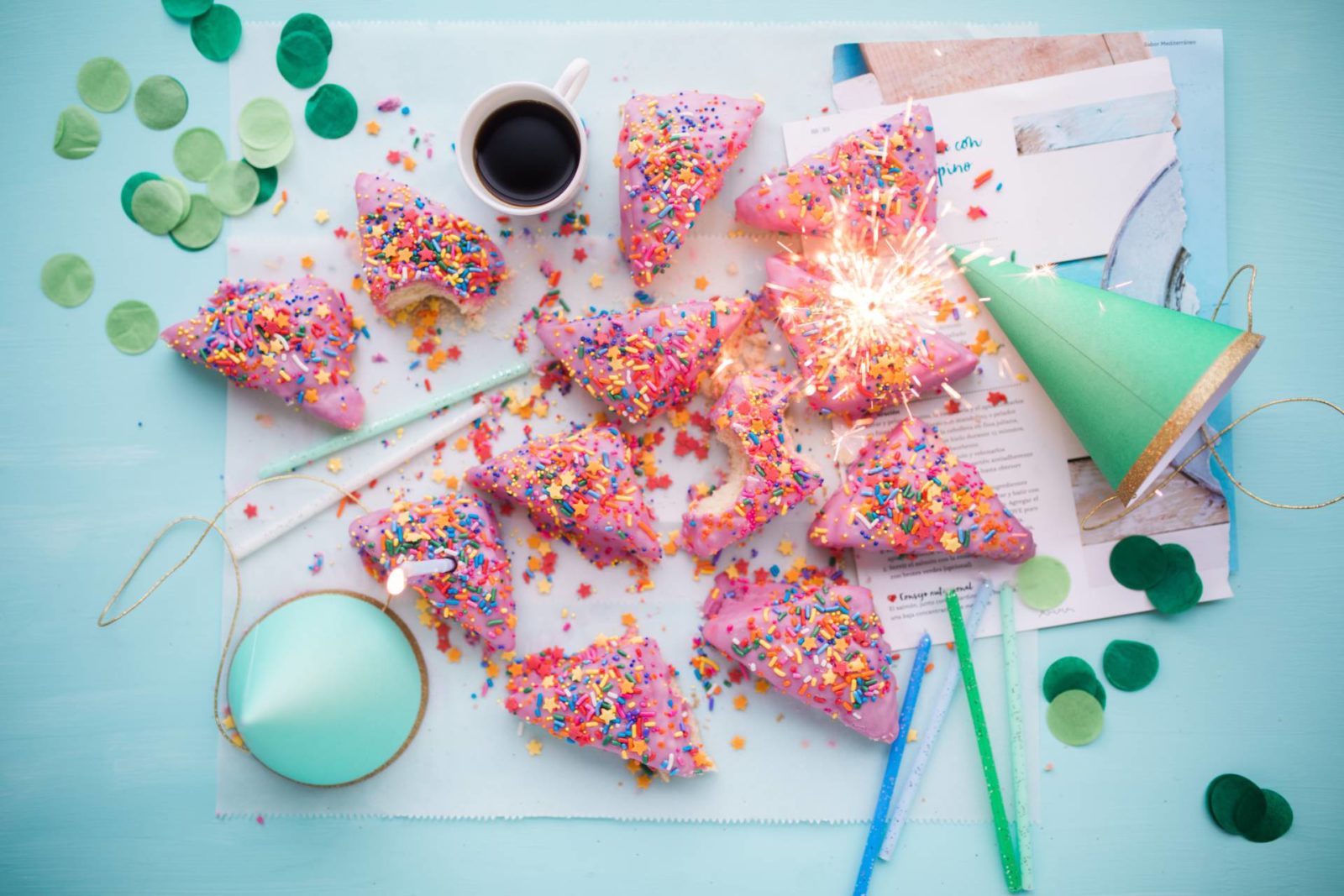 So whether you're heading out for a big bash this New Year's Eve dancing until dawn or prefer to keep it more low key and see in the new year with friends at an intimate dinner party, your babysitting dilemma is easily and reassuringly taken care of by sitters.co.uk
Disclosure: A fee was received for this post.