Ask any of my friends and they'll tell you I'm constantly looking ahead and planning throughout the year – Boo's birthday party planning starts in January for July and I bought my first Christmas present back in late May. I don't know if it's because I'm on my own with Boo or if I'm self-employed but keeping on top of my financial planning is something I'm always thinking about.
No matter how much you plan your finances and household spending, there will always be those unexpected costs or bills. A prime example for us this year was our washing machine breaking down, it had been a bit temperamental for a week or so and then suddenly it just died a death. Anyone will tell you that living without a washing machine is no fun – add to the mix school uniforms, swim kit and press event outfits and you've got a laundry nightmare on your hands. I was lucky to avoid the launderette while waiting for my new machine to arrive thanks to the ever faithful washroom of mother dearest (some of it even came back ironed, winner!)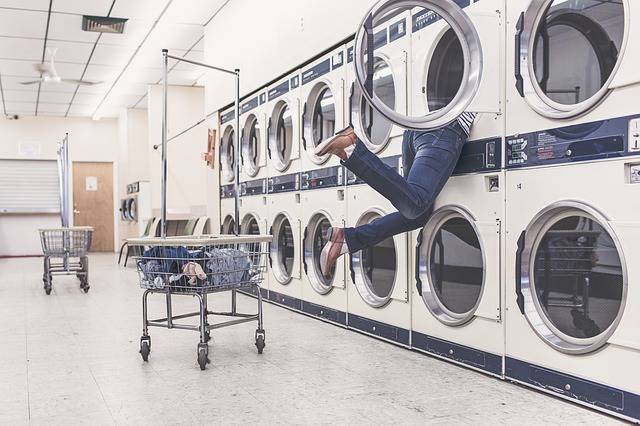 Not everyone has the money to deal with those unexpected costs and short term loans are just one of the lending options available, as are overdrafts. However a recent report by Which? Found that unarranged overdrafts could in fact be costing consumers more than short term lending. Online lenders such as Vivus are the first to stress that short term loans are in no way intended to replace long term financial solutions and exist to help out with those unexpected costs.
Our washing machine dramas are very nearly just a distant memory, leaving me free to concentrate on Christmas preparations… Last year I'd finished my shopping by mid November – let's see how early I can get done this year!
Disclosure: This is a collaborative post.