As a travel blogger, I'm super fortunate to live 30 minutes away from Gatwick and an hour from Heathrow – making the logistics of heading off on holiday and press trips that bit easier. Before having Boo I would always use public transport to travel to the airport. With motherhood came an avalanche of 'stuff' that meant that public transport as a single parent with a small child just didn't physically work so along came the pick up and drop off with a cab. My latest trip to Tunisia and whilst there is an airport bus that runs from my village to Heathrow, Addison Lee, London's premier private hire invited me to sit back and relax for the journey to the airport and for my return a week later.
Addison Lee have never claimed to be the cheapest private hire cab in London, preferring to wear the crown 'the best in London' – free 4G Wi-Fi and phone chargers in all cars meaning topped up phones, tablets and laptops so if like me on this trip I was keen to get ahead with work this was a great 'bonus' time where I could sit back, trust the driver to know which way they were going and answer some e-mails and also enjoy a few minutes of quiet, ahead of what was set to be a an amazing yet hectic trip. For families, Addison Lee are the smart family choice.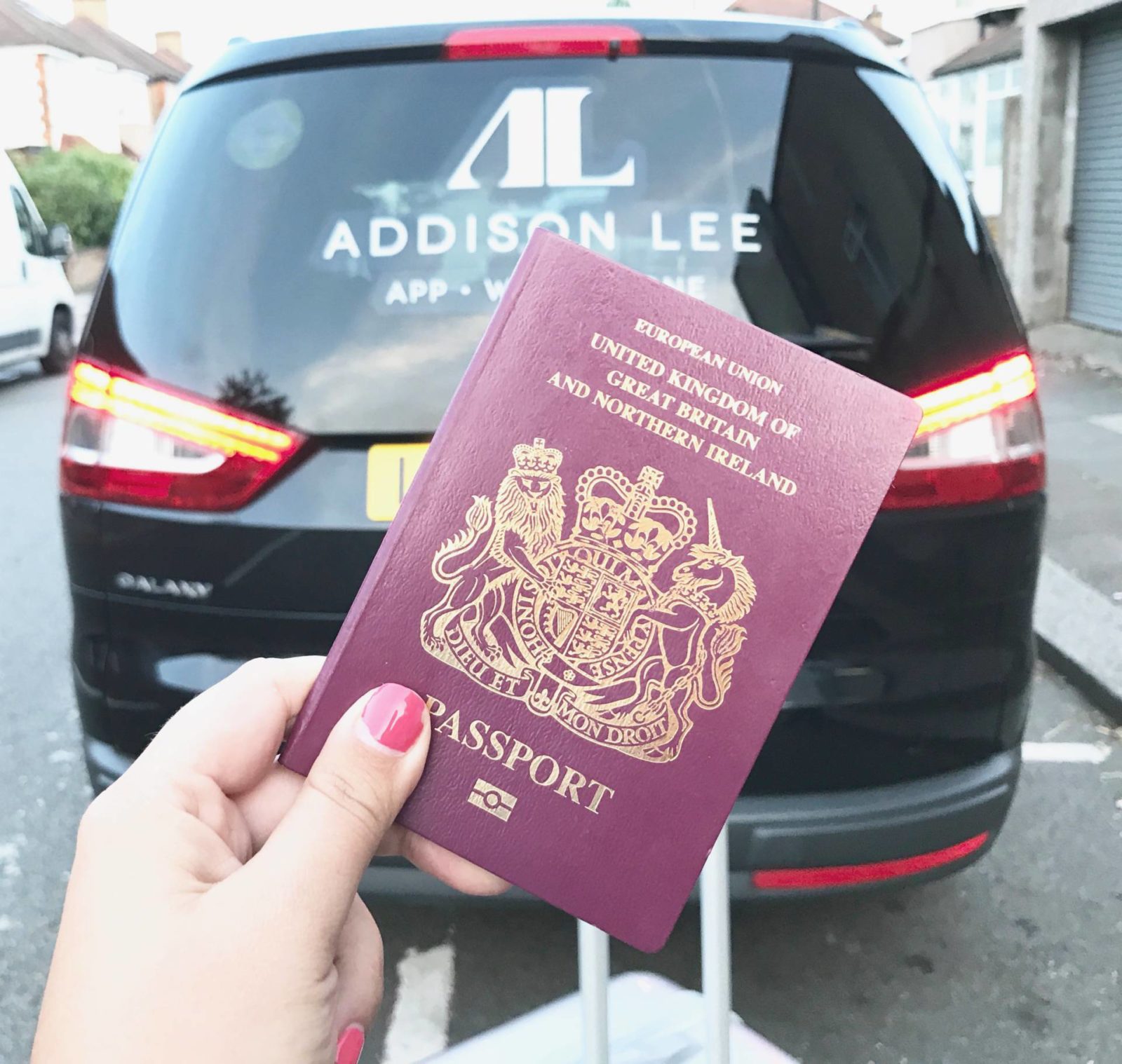 My car for the journey to the airport arrived on time, with a driver who helped with my suitcase and had me at the airport in no time… perfect. My return journey was booked for the standard 30 minutes after my flight was due to arrive, however knowing that I had luggage, I ammeded the booking for 45 minutes and after a brilliant but long week the name board held by the Addison Lee driver was a welcome sight as I came through to arrivals.
Yes I may be an independent traveller – who needs plans when you land in a foreign city when you have a Google translate eh; but it's the little luxuries when it comes to travel especially family travel like Addison Lee that means you can begin and end your travel stress free and with a smile on your face. Leaving you
Disclosure: I received a complimentary return journey with Addison Lee.