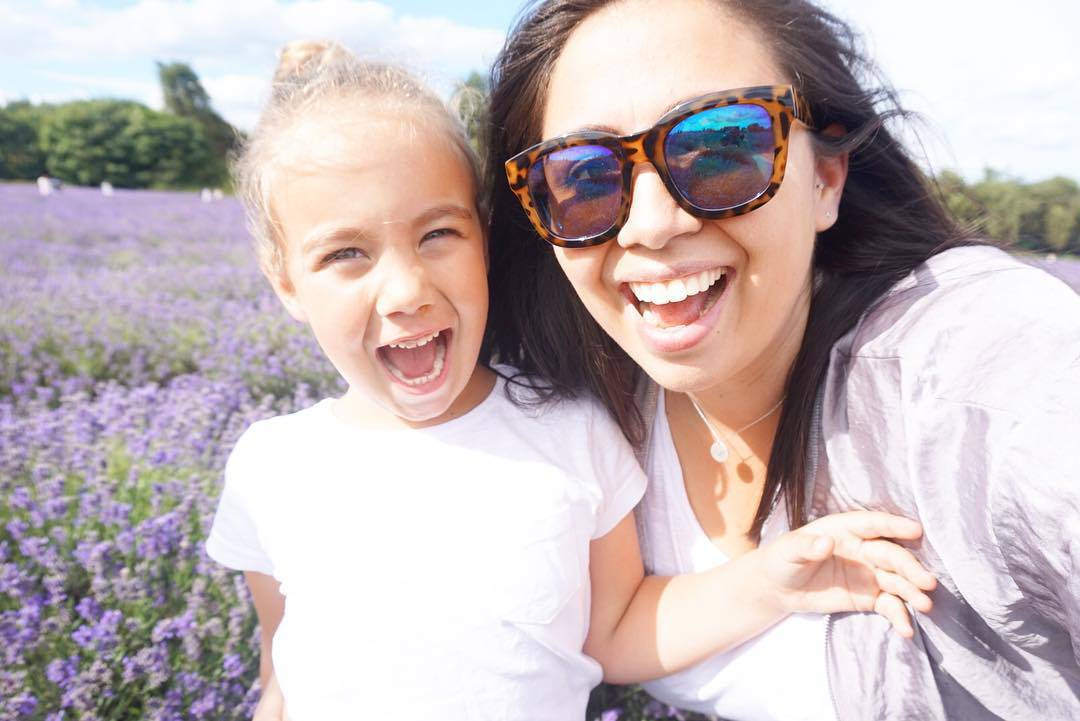 So there are two halves to mummy and boo.
Mummy is Rosie Corriette a freelance PR, social media and marketing consultant along with having a slightly unhealthy obsession with Vivienne Westwood, Mulberry she's enjoying rediscovering her love for running and fitness!
Boo is Elizabeth Seraphina, A 6 year old with a passion for fashion and giraffes!
Mummy and Boo were a double act long before the sunny Sunday morning on the 24th July 2011 when Boo decided to make a premature entry into the world. We love being out and about having fun in our city, London.
We're addicted to adventures that take us travelling all over the world and aren't happy unless we have a flight booked!
Together we are mummyandboo.