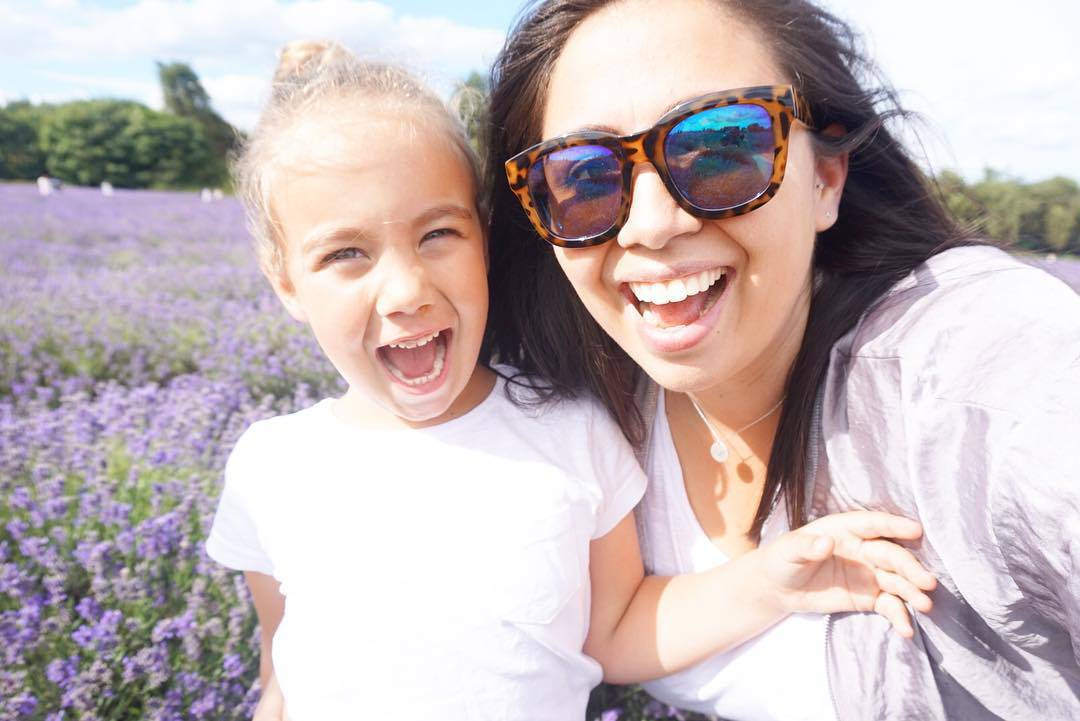 Mummy and Boo are the travelling duo of dreams: from my borderline obsession with exploring every corner of the globe to Boo's ability to nail the airport look every. single. time!
Boo (born in 2011) has inherited my curiosity for the curious and enjoys my quest of showcasing pockets of luxury in family travel; proving that wonder and adventure needn't halt once motherhood beckons.
We're confident in front of the camera as we know that's the best way to share our experiences with our digital audience on the blog and across social media, especially Instagram.
We're addicted to adventures that take us travelling all over the world and aren't happy unless we have a flight booked!
Please feel free to get in touch via e-mail: rosiecorriette@gmail.com