2013: A Year of Water and the Splits
Every year my Facebook timeline is a flurry of people making new years resolution; some predictable (weight loss, stop smoking) and some rather ludicrous (I read last year that a friend wanted to climb Mount Everest – needless to say they've yet to conquer the summit!)
I don't normally make a resolution, however this year I decided to break this tradition and come up with meaningful yet fun resolutions so here they are….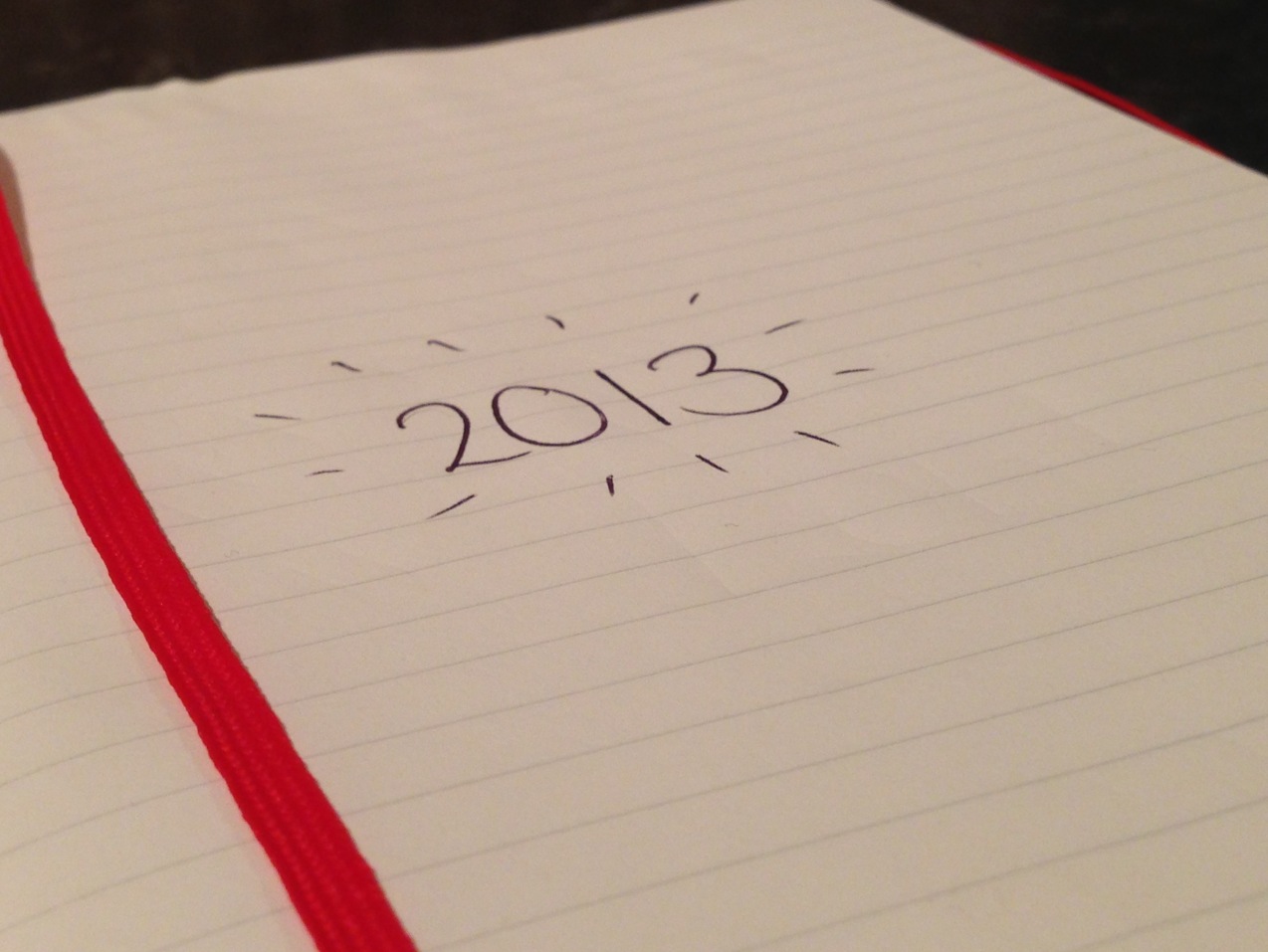 Firstly and may I say very sensibly I am going to make the conscious effort of drinking more water. It's really rather simple as well as drinking more throughout the day I will make sure that I drink one glass of water every morning and night to try and keep my body hydrated and a tad more healthy!
And now for the wacky resolution: On the 31st December 2013 I want to be able to do the splits. May sound simple to many of you but for those who know me, you'll understand just how much of mad idea this is! Madness aside I am committed to my resolution although I've got no previous experience of the splits and as such don't have a clue as to where to start, but hey ho I've got over 350 days to figure it out!
2013 is set to be a year of challenges, changes, excitement and lots of fun for Mummy and Boo and now we know it will also feature more water and the splits!
Happy New Year Everyone!